Morpeth All Saints C E Aided First School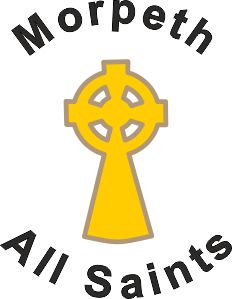 PLEASE NOTE.
 Note: If you want your order for the start of the Sept term, please order before 1st August to guarantee your order will be delivered in time.
The processing time for orders will increase as we head into the summer months. Please be aware that during our absolute peak time, orders can take up to 4 weeks to process. Occasionally we sell out of certain garments which may delay the processing of your order, however we always endeavour to get your order to you as quickly as possible.
Note:
Embroidered name option is only available online and not available in store.