Greenfields Community Primary School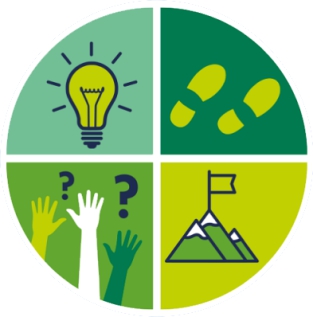 PLEASE NOTE.
Due to the change of uniform there maybe a delay in getting your order sent out. 
---
(Orders are processed daily and depending on stock availablity from our suppliers,
orders could take longer than 28 days to deliver. We shall endeavour to get the order dispatched ASAP.)
---

---
Please see our home page for store opening times & Contact information. This School is only stocked in our Longbenton Store.