St Benet Biscop Catholic Academy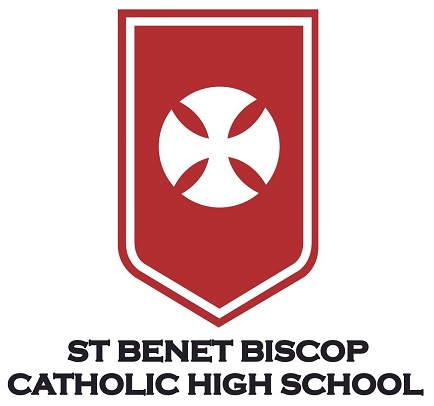 STOCK AVAILABLE FOR A LIMITED PERIOD (While Stocks Last!)
NO NEW STOCK WILL BE PRODUCED.
---
(Orders are processed every Wednesday & Saturday. Depending on stock availablity from our suppliers,
orders could take longer than 28 days to deliver. We shall endeavour to get the order dispatched ASAP.)
---

---
Please see our home page for store opening times & Contact information. This School is only stocked in our Bedlington Store.