George Stephenson High School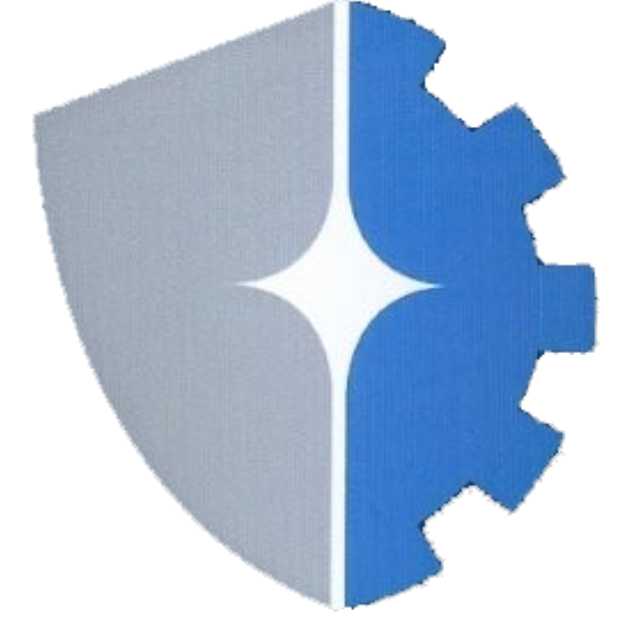 Please click here to view the school uniform list for 2020.
NOTICES:
∙ Parents are advised to make their shop purchases within the first 2 weeks of the summer holidays to allow for out of stock items to be available before the start of the term.
∙ Occasionally, we sell out of certain garments or sizes which may delay the processing of your order. However, we always endeavour to get your order to you as quickly as possible.
∙ If the size you require is not specified in the order form, please ring the Emblematic shop to speak with a member of our sales/customer services team. Emblematic will source an appropriate and compliant garment for your son/daughter.
∙ Footwear - Emblematic does not hold Stock of footwear instore. Should parents wish to purchase online they can do so from https://emblematic.co.uk/shoes/
---
(Orders are processed daily and depending on stock availablity from our suppliers,
orders could take longer than 28 days to deliver. We shall endeavour to get the order dispatched ASAP.)
---

---
Please see our home page for store opening times & Contact information. This School is only stocked in our Longbenton Store.