West Jesmond Primary School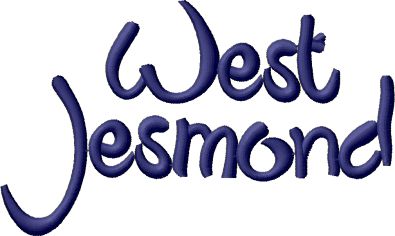 Please note, we are no longer the supplier of West Jesmond school uniform, however we are able to sell the remaining stock (the main uniform has not changed). Your size will not be displayed if it is no longer available.  Unfortunately we are unable to take orders for any items that have sold out.
---
(Orders are processed daily and depending on stock availablity from our suppliers,
orders could take longer than 28 days to deliver. We shall endeavour to get the order dispatched ASAP.)
---

---
Please see our home page for store opening times & Contact information. This School is only stocked in our Longbenton Store.