West Jesmond Primary School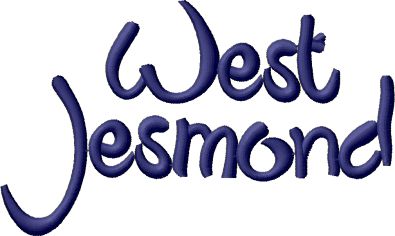 Please note, we are no longer the supplier of West Jesmond school uniform, however we are able to sell the remaining stock (the main uniform has not changed). Your size will not be displayed if it is no longer available.  Unfortunately we are unable to take orders for any items that have sold out.
---
Orders are processed daily, and we shall endeavour to get the order dispatched ASAP to you.
Please note that some items maybe supplier dependant with regard's to availability.
---

---
Please see our home page for store opening times & Contact information. This School is only stocked in our Longbenton Store.
---
SEPTEMBER BACK TO SCHOOL ORDERS
School Uniform cut off date for back to school is midnight 21st July 2024, we will do our upmost to get your order delivered before the start of term, subject to supplier stock availability.
Orders after this date are not guaranteed and can take over 28 Days due to supply and demand.
(Please be aware that the free school collection/delivery option will not be available after the cut-off date above and before the 1st September.)